"I was forgiven but still shut out. Atonement provides both forgiveness and reconciliation."
This is a great article on atonement, something you don't see taught often, by our Sister-in-Christ, Beth Andrews from her website, Deeper Roots. She is a great exhorter and teacher, you WILL be blessed by visiting her site!
Deeper Roots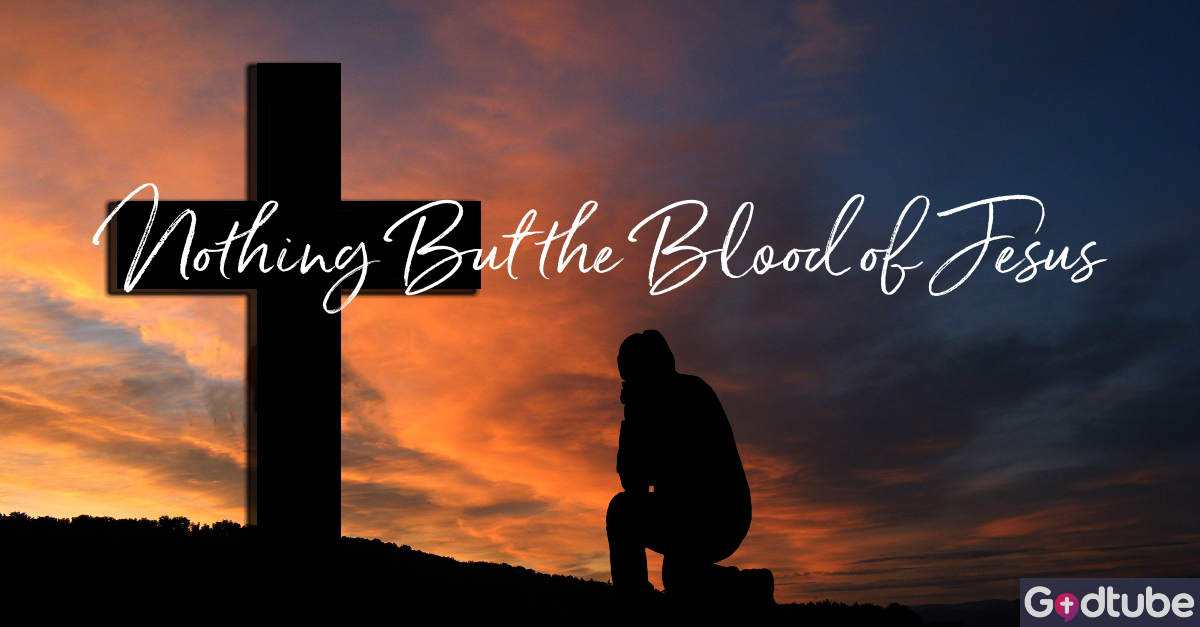 Last night I let my granddaughter play in the bathtub with washable paint. When it was time to get out she looked around and announced, "I made a mess!" I replied, "Yes, you made a pretty mess, but we can clean it up," as I grabbed the pop-up wipes. She wanted to help clean up, but with her still paint-covered fingers she just spread the red paint even more. I had to clean her up before we could finish cleaning the bathtub.
The author of Hebrews identified yet another reason that God sent Jesus to earth – "That He might make atonement for the sins of the people" (2:17b). That's not a common word in the non-Jewish church today, but it's the heart and soul of Jesus' ministry. Atonement is the work of Jesus on the cross by which our sins are forgiven. I don't know about you, but I…
View original post 201 more words